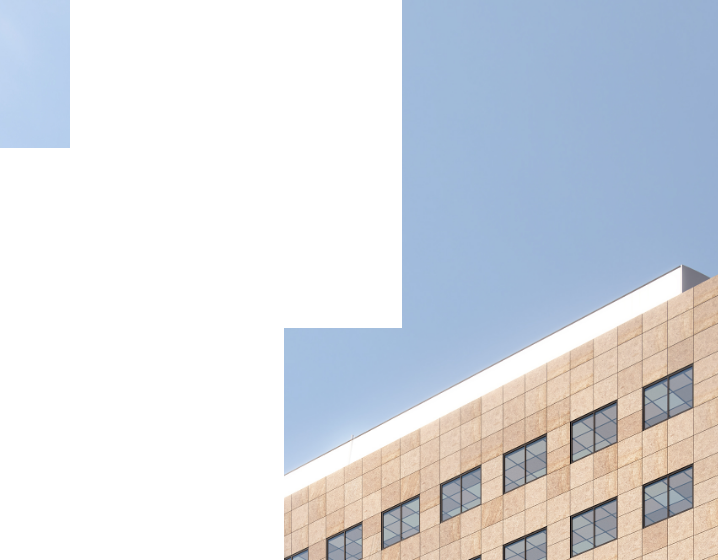 Growing the
new standard
embracing
the future.
Pause motion
District West. Where grey and industrial makes way for green and creative. Where ambition and inspiration come together in a vibrant, urban working environment. With all the qualities you would expect from a city centre location. Functional and innovative. Sustainable and healthy. Stylish and sociable. District West seduces. A 'green carpet' welcomes you to an environment where you can work, take relaxing breaks and find inspiration.
Robust and industrial, yet spacious and light. In distinctive, innovative office buildings made for companies with sustainable ambitions. From content creators and tech wizards to corporate disruptors, legal eagles and financial masterminds. Because District West is all about productivity through innovation and sustainability. This is the new standard.
Sustainably built
for well-being
Our aim is to deliver a net zero carbon District West. In order to make a positive impact on the actual living conditions and community of District West.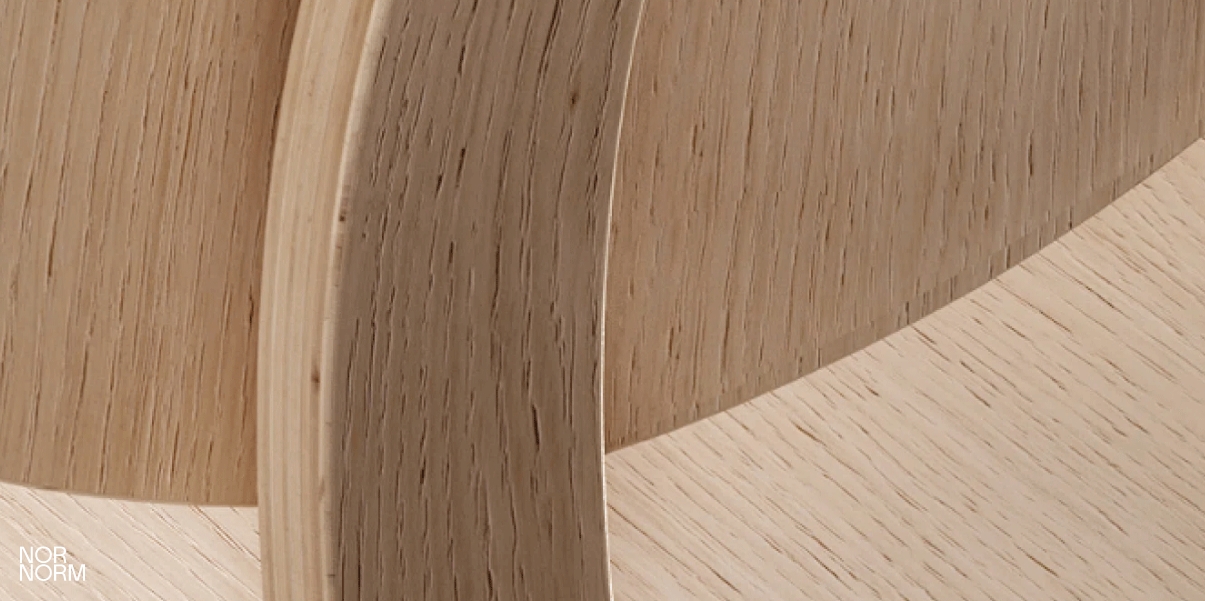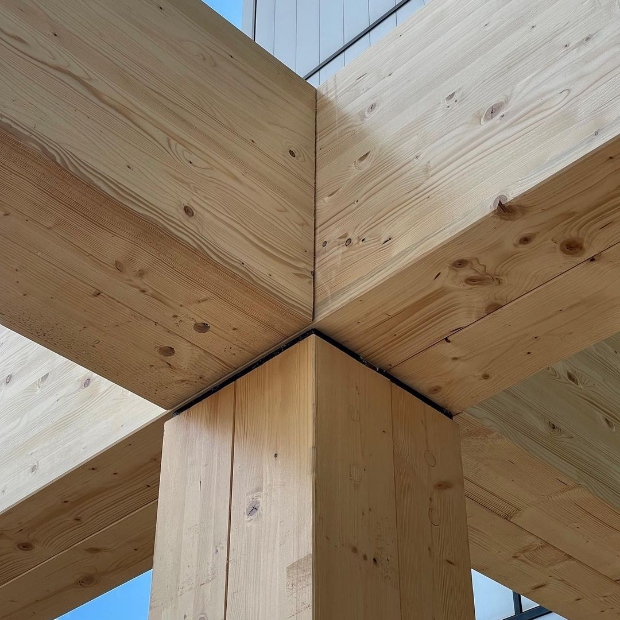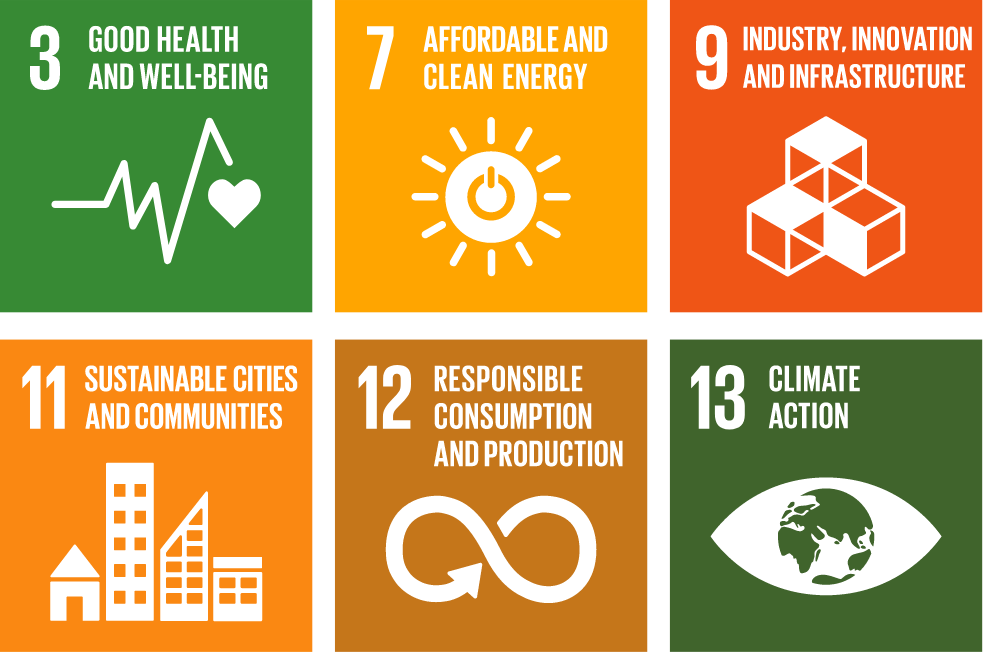 We monitor and share ESG compliance, use timber construction, supply a zero carbon heating network and use smart technology to reduce energy consumption.
Lighthouse
Warehouse
Mediahouse
Lighthouse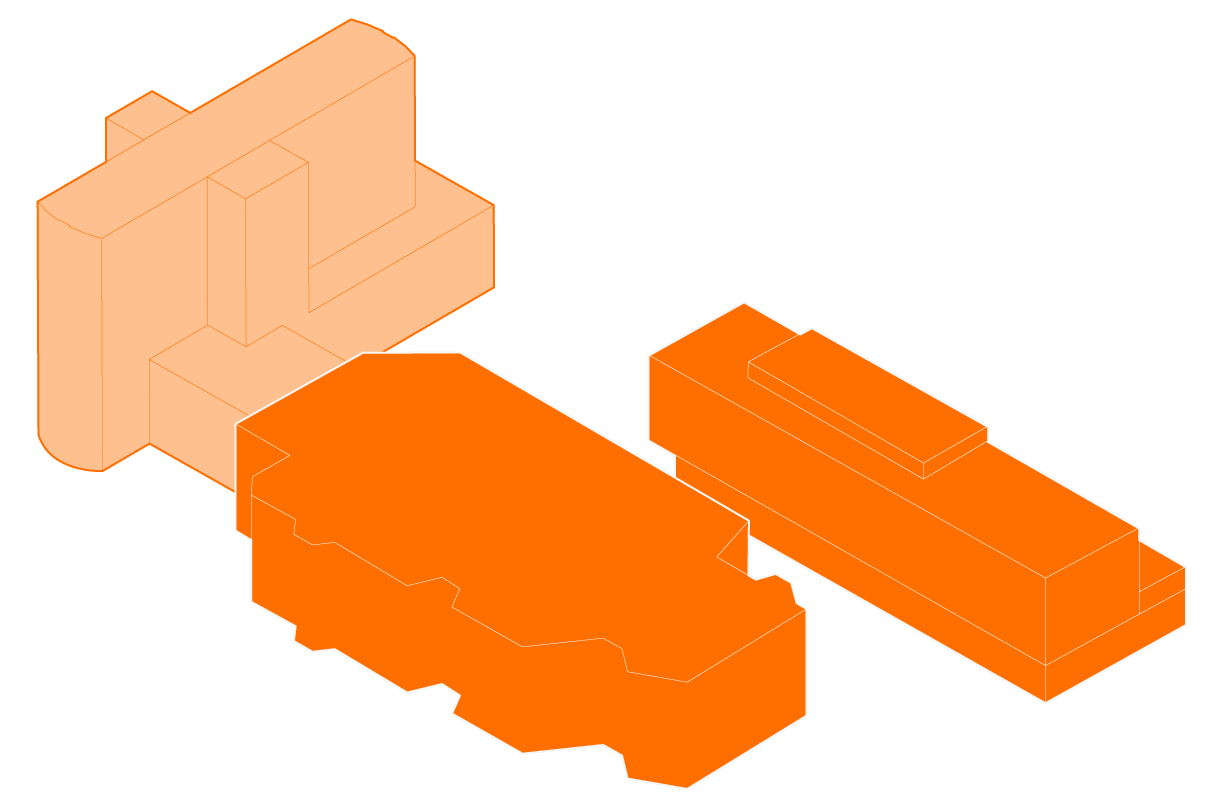 Lighthouse
The building will be expanded and transformed into a sustainable multi-tenant landmark with spectacular panoramic views. Available from 20 sqm to 1,500 sqm per floor and suitable for pioneers, start-ups, scale ups and corporates.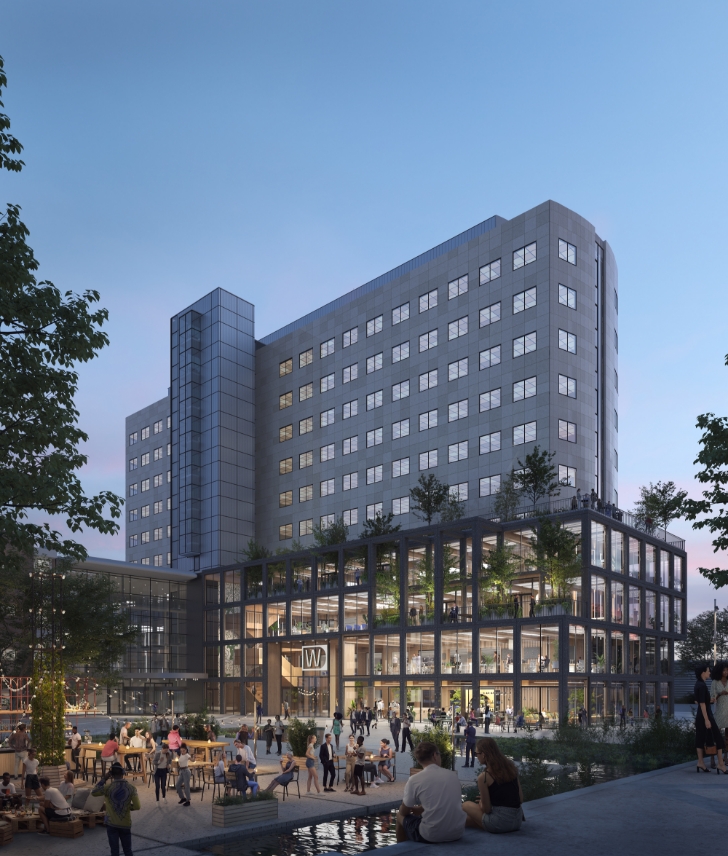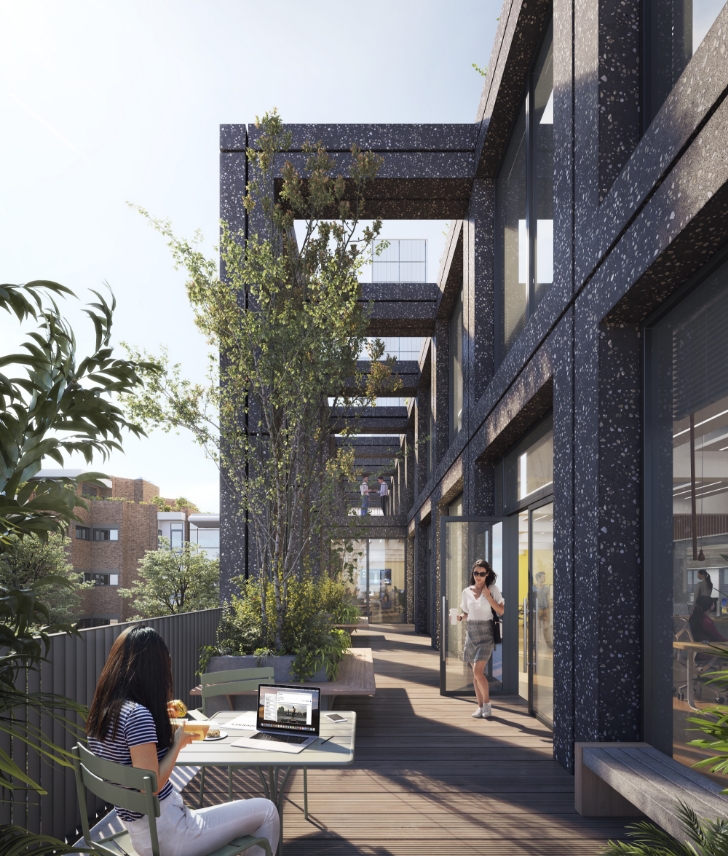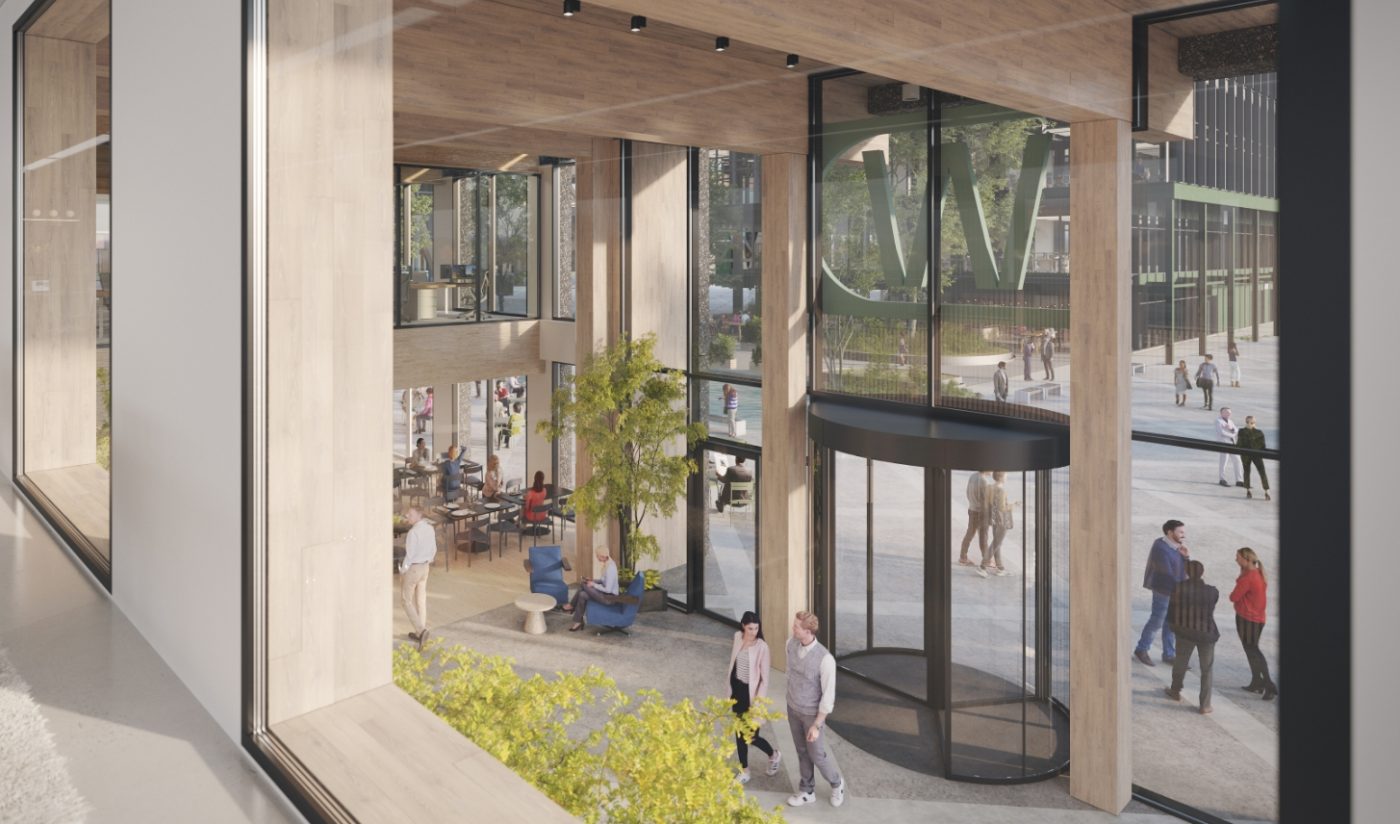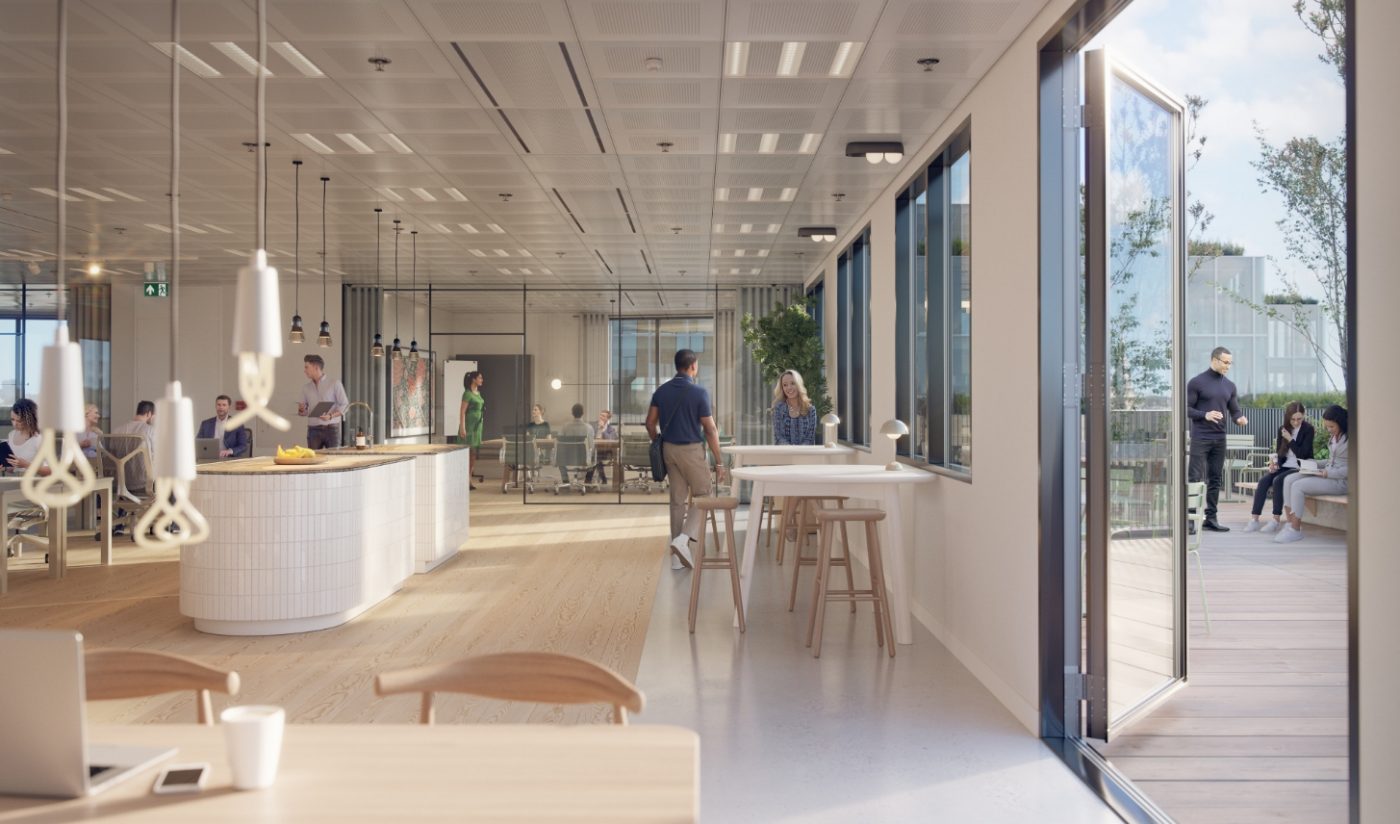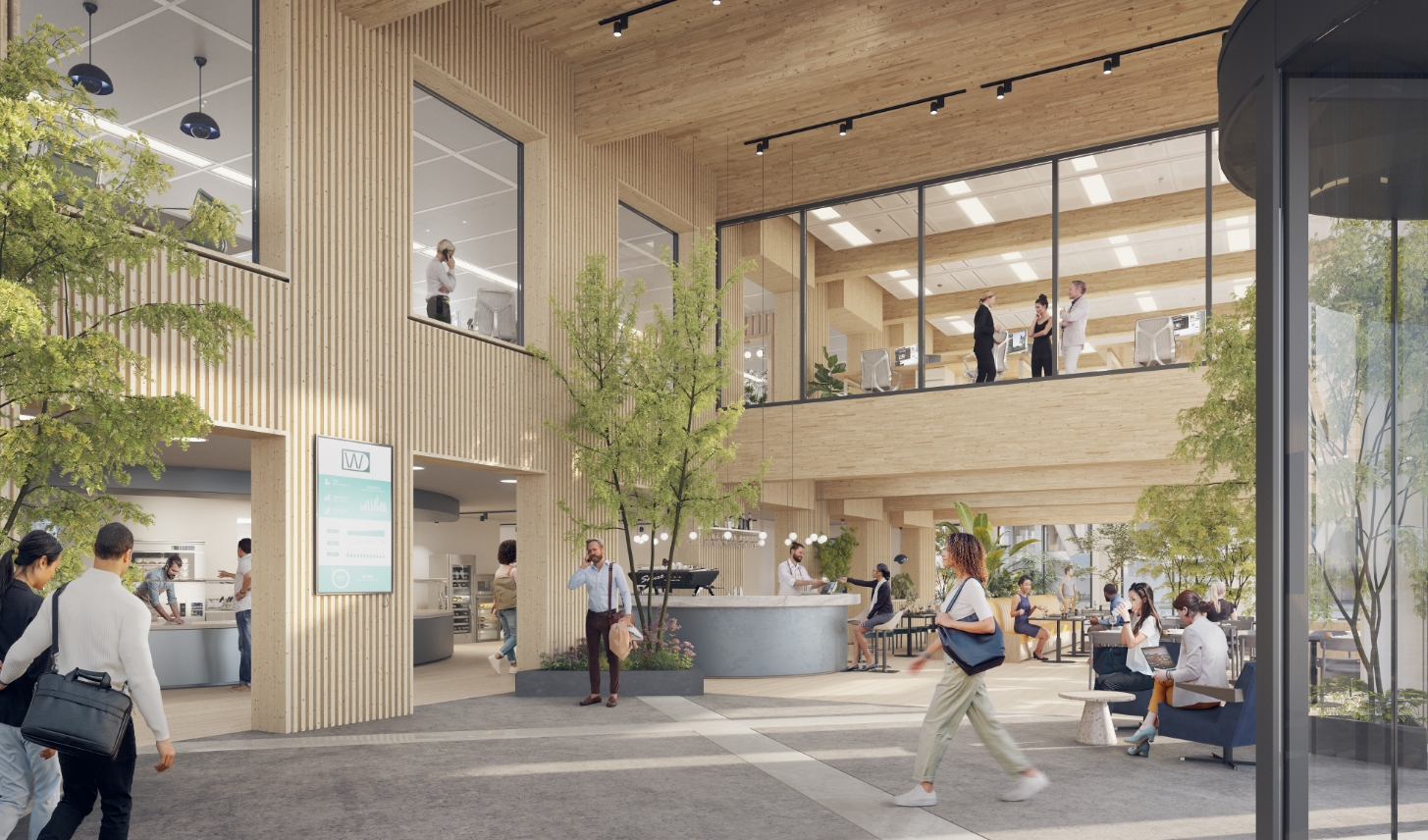 Warehouse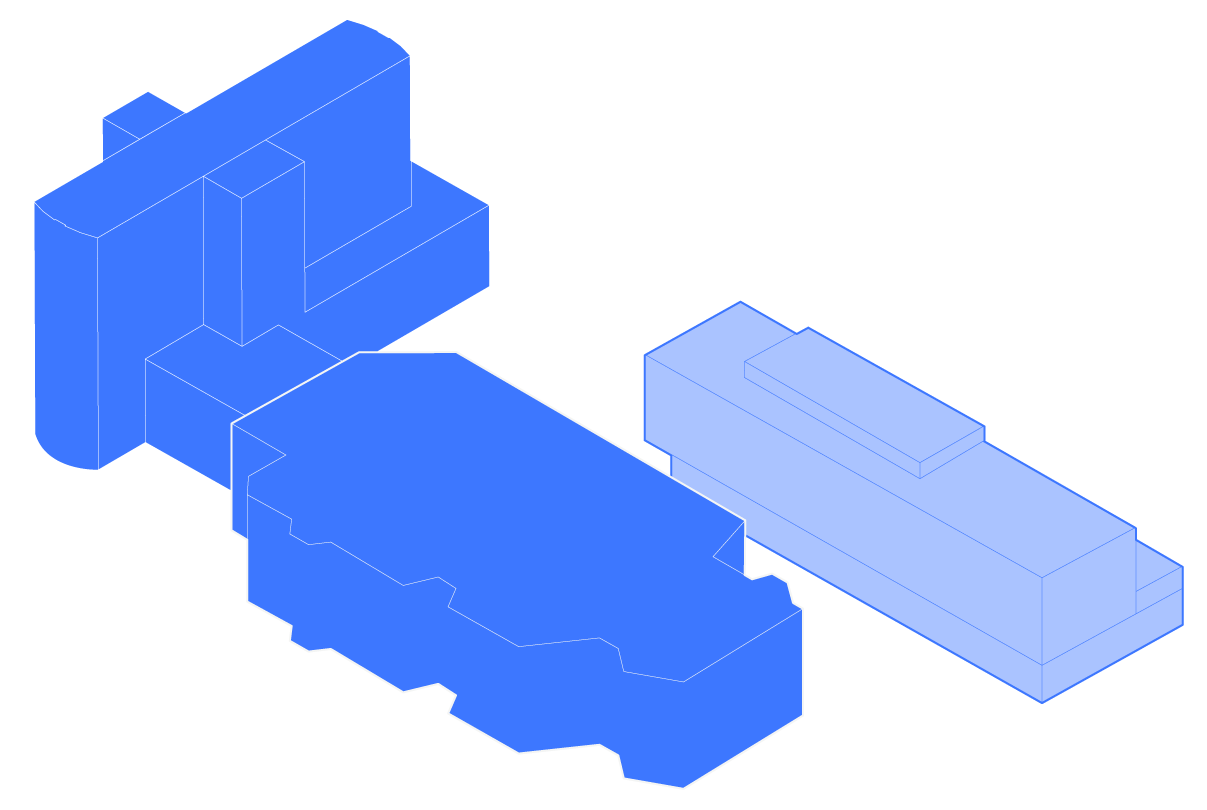 Warehouse
The transformation from this old printing factory into a one-of-a-kind industrial office building will be characterized by retaining the existing steel structure, the façade and foremost the spacious open floors. In addition the building will be fitted with firm sustainable and energy improvements which will meet the Paris Proof conditions.
More information coming in Q1 2024.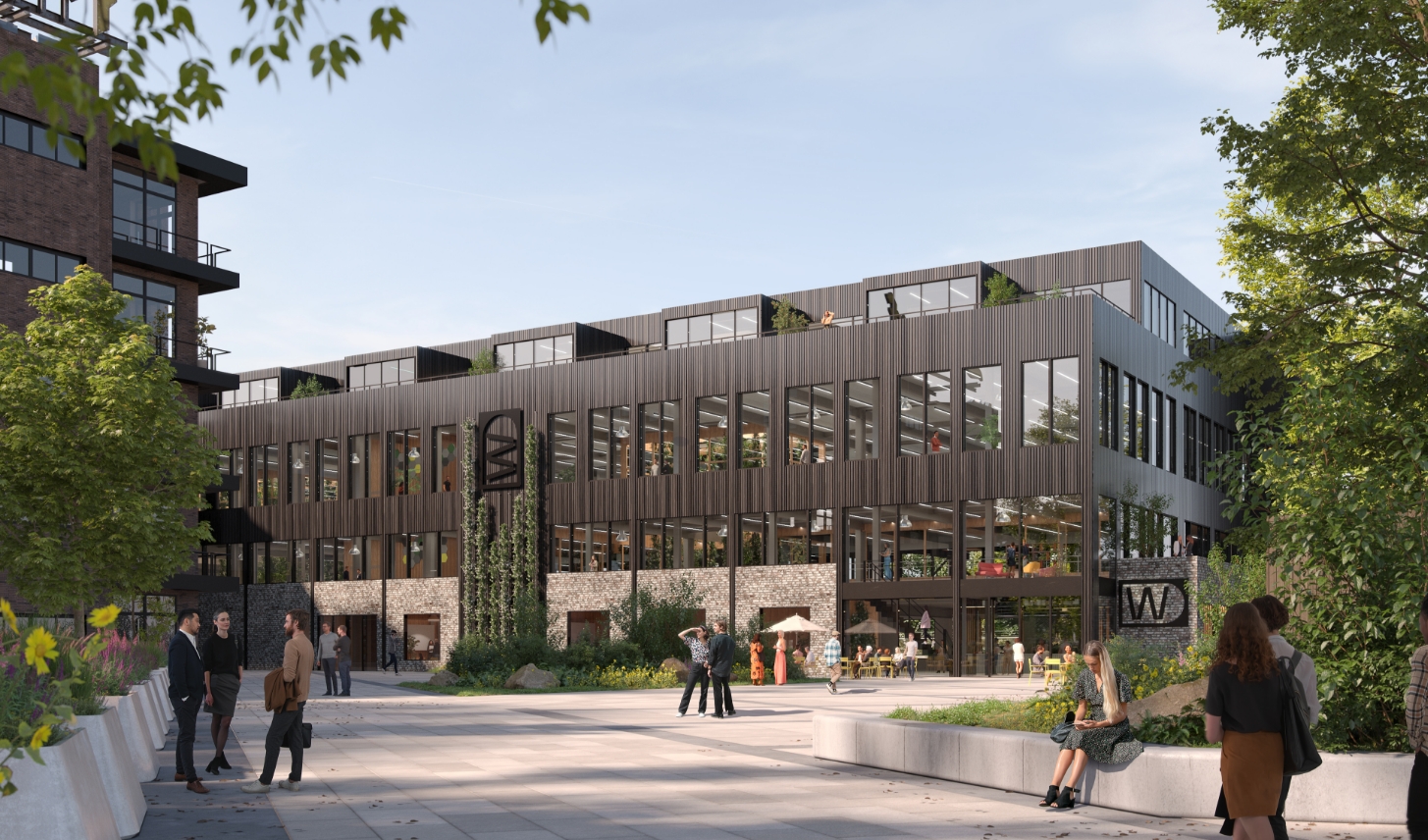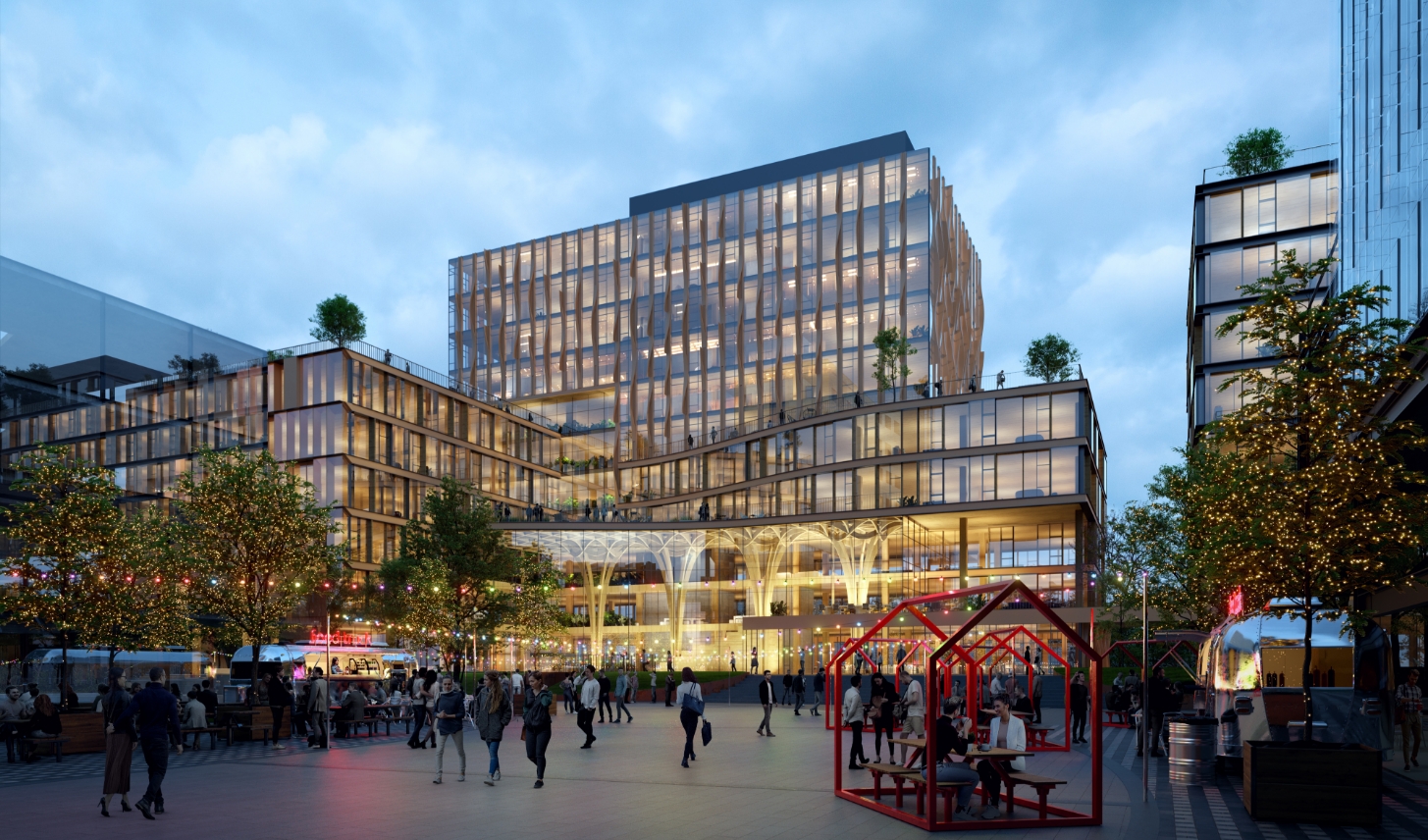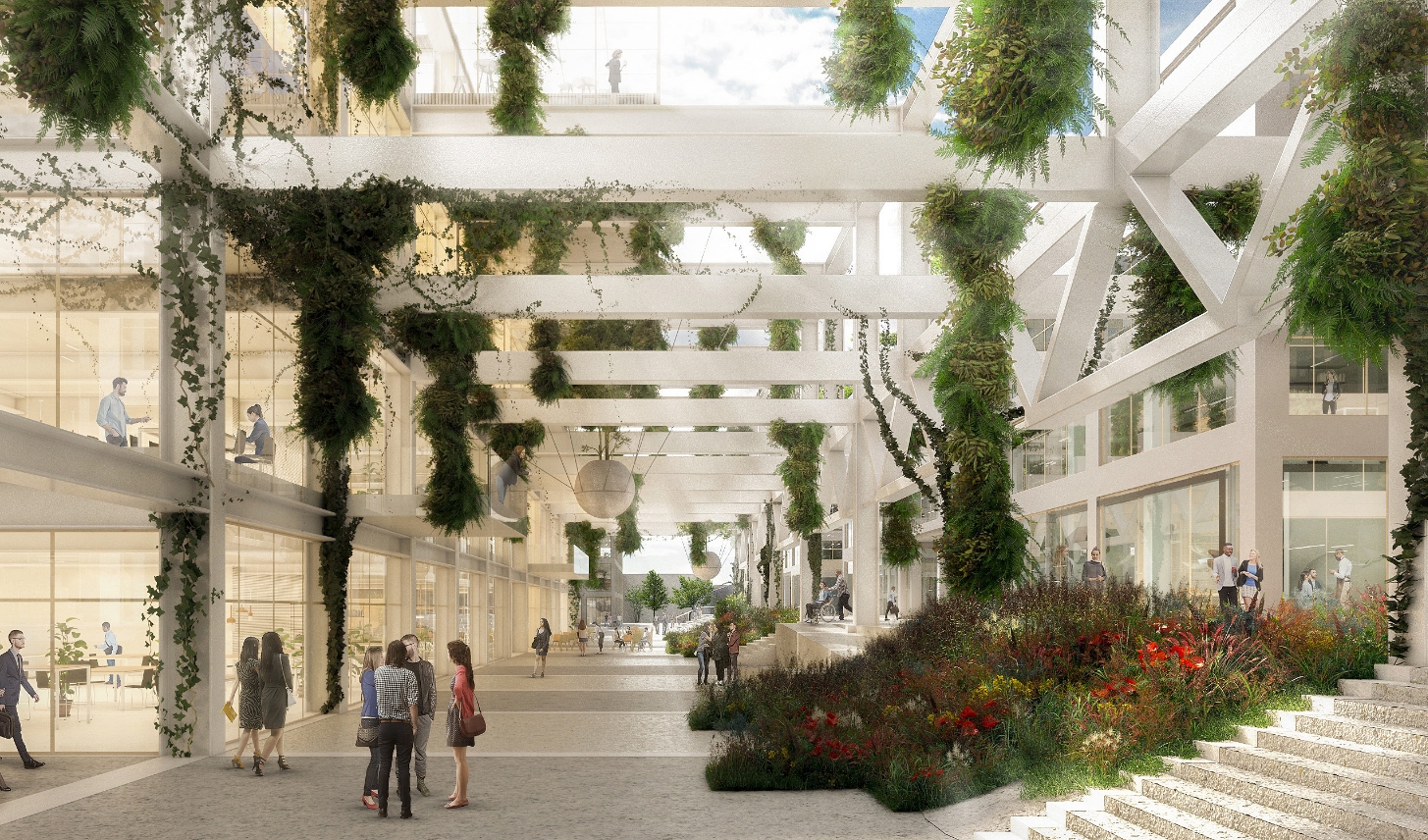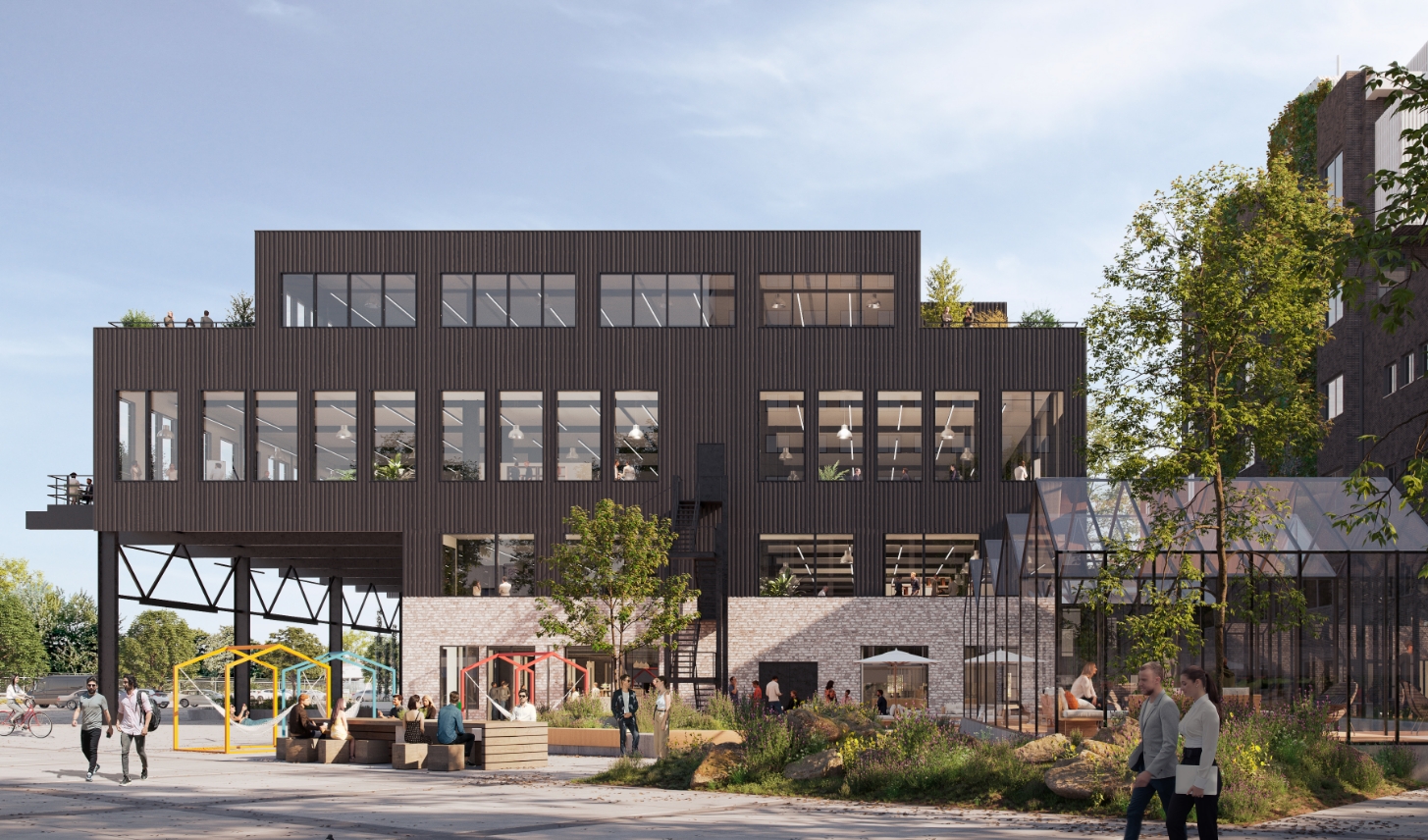 Mediahouse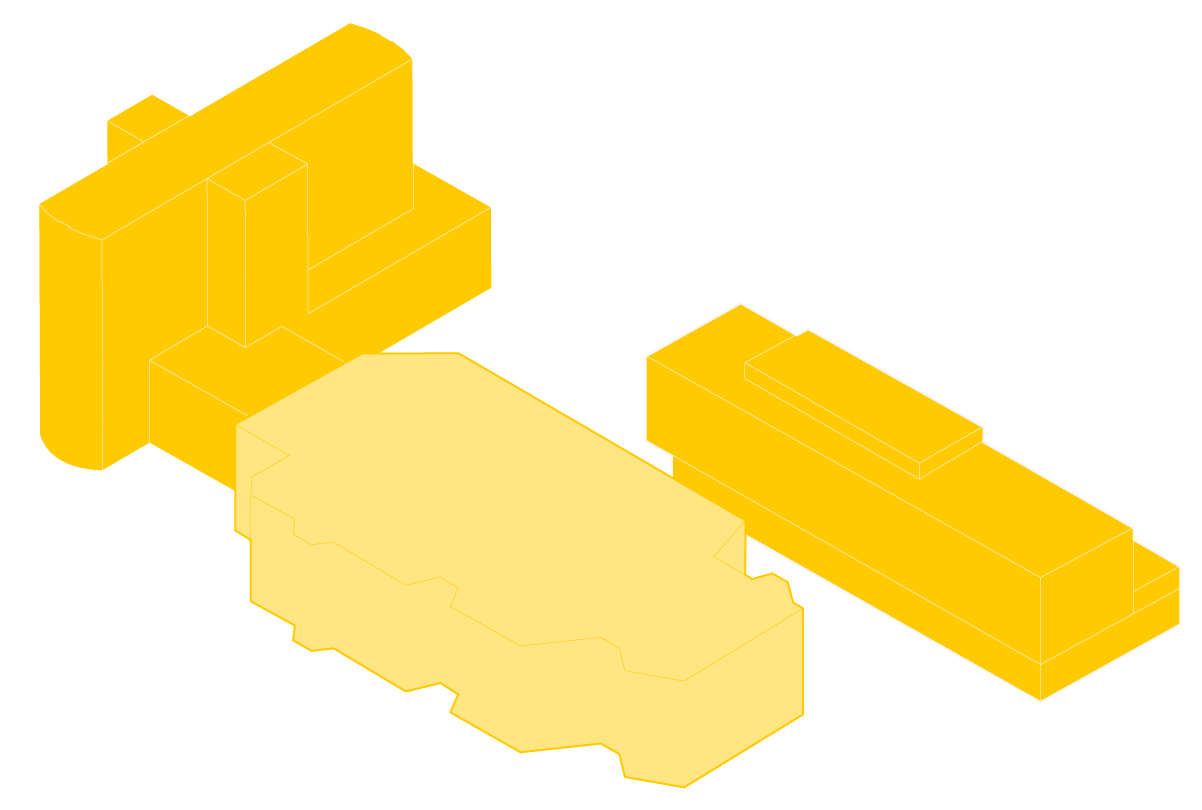 Mediahouse
Mediahouse is the first occupier of District West. The company is part of the international Mediahuis group, a newspaper & magazine publishing, distribution, printing, TV, radio and online media company. The group has more than 30 news brands.
Mediahouse is on track to become a climate-neutral organisation. The company aims to reduce its CO2 footprint by more than 50% by 2030. Moreover, they want to be a completely climate-neutral company by 2050 and bring CO2 emissions to net zero.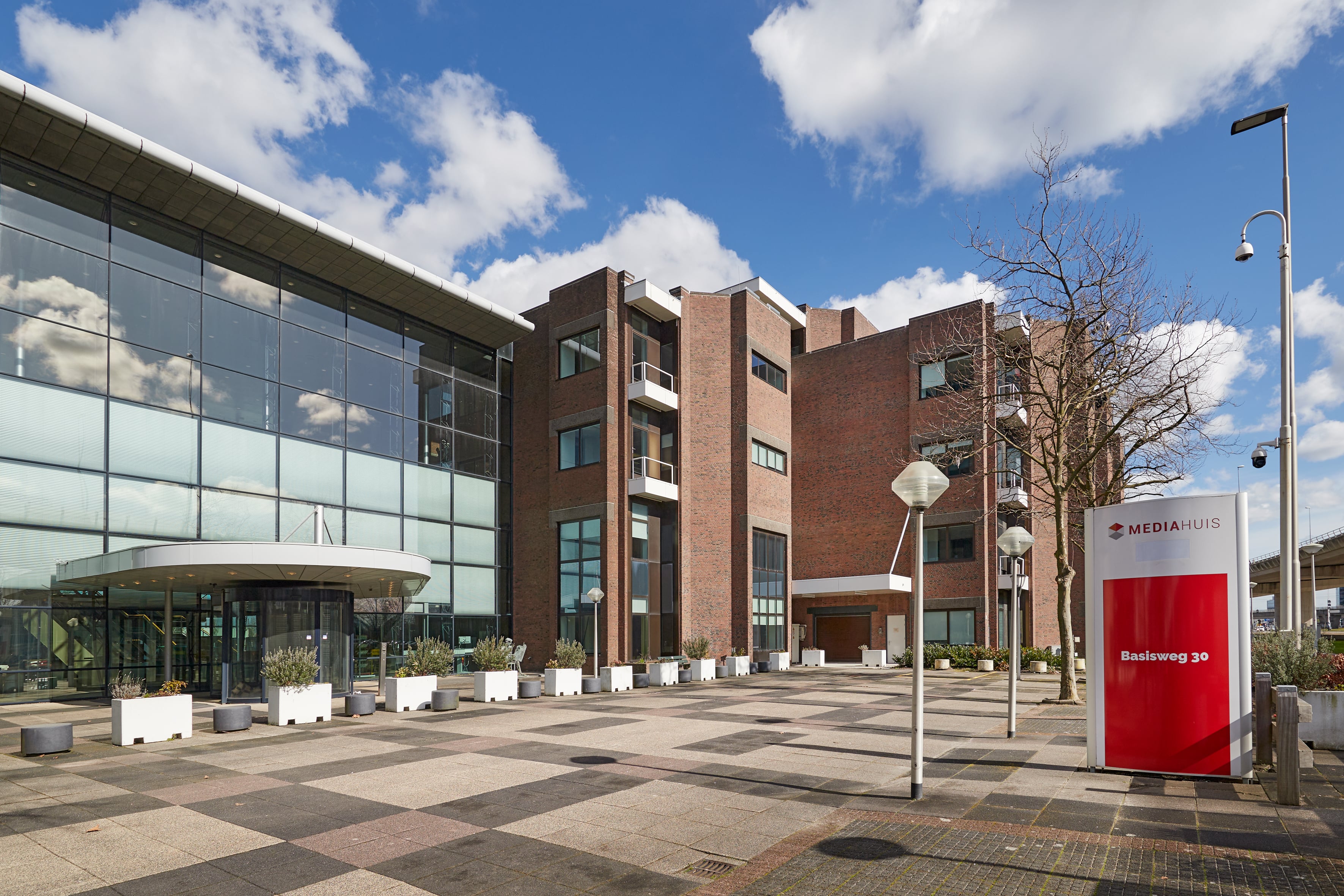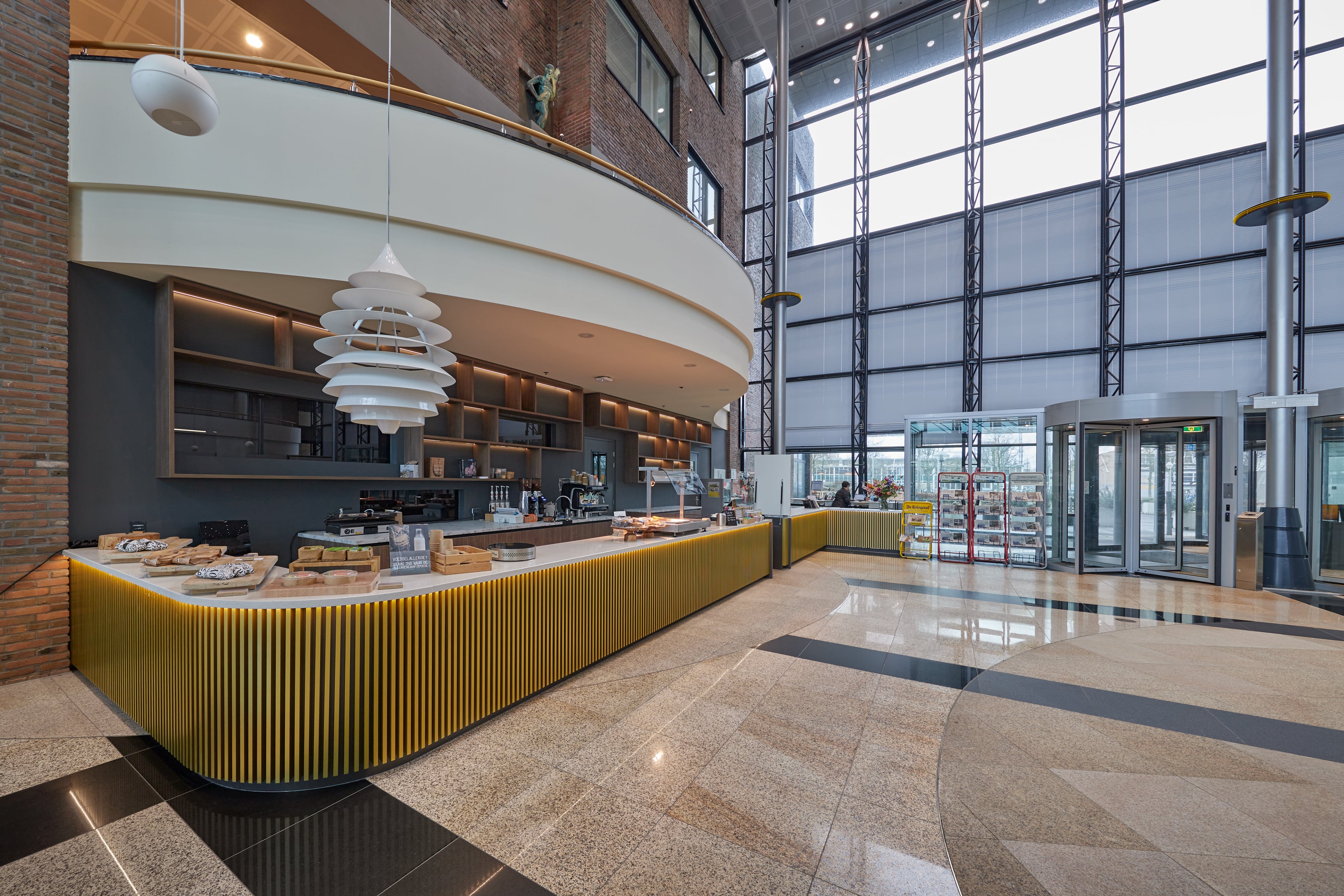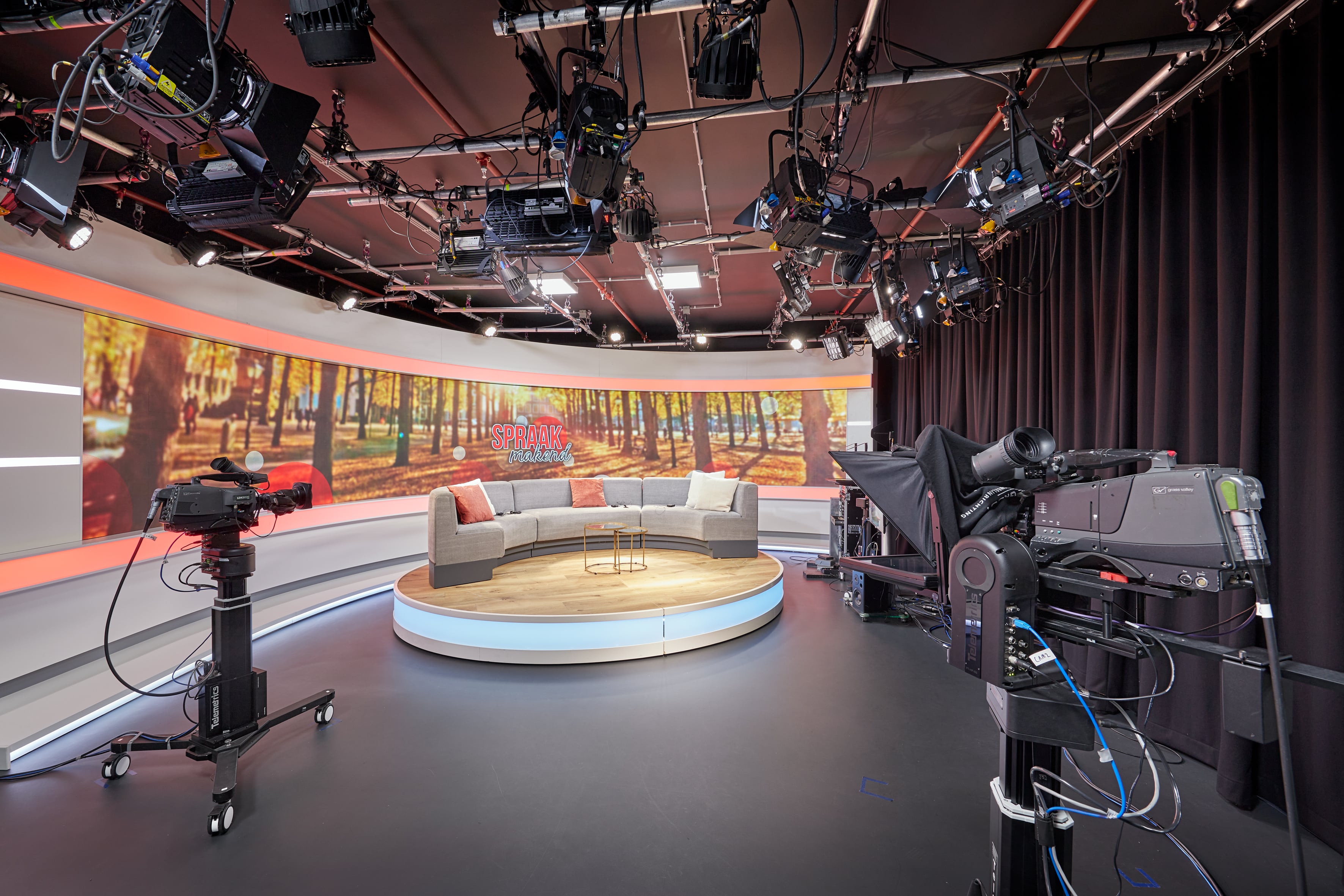 Where ambition and
inspiration go hand in hand
A resort-style working environment where ambition and inspiration go hand in hand. A flexible adaptive community focused on the demands of tomorrow.
Hospitality & Services
Programming & curating
Sport & wellness
Bars & restaurants
Meeting & events
A stone's throw from Sloterdijk Station
With great cycling routes to and from Amsterdam city centre. Situated on the A5 motorway, which connects to the A2, A4 and A10. And just a short train ride from Schiphol airport. However you travel, all routes lead to District West, a fantastically well-connected location.
On-site parking is available in a spacious garage with designated areas for private cars, shared cars and bicycles. With plenty of electric charging points, of course, fulfilling our commitment to sustainability. Making our buildings wonderfully accessible via every type of transport. Now and in the future.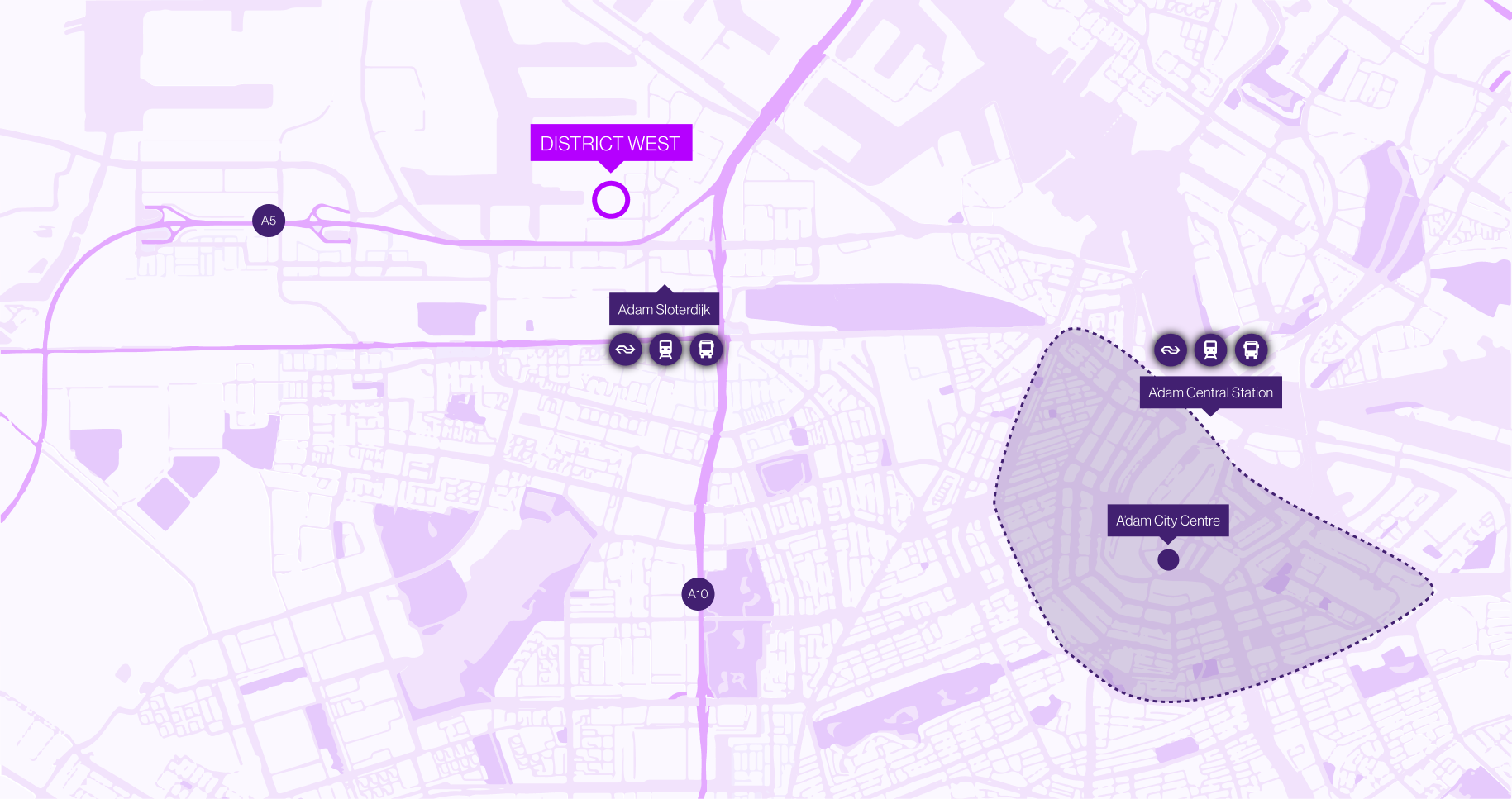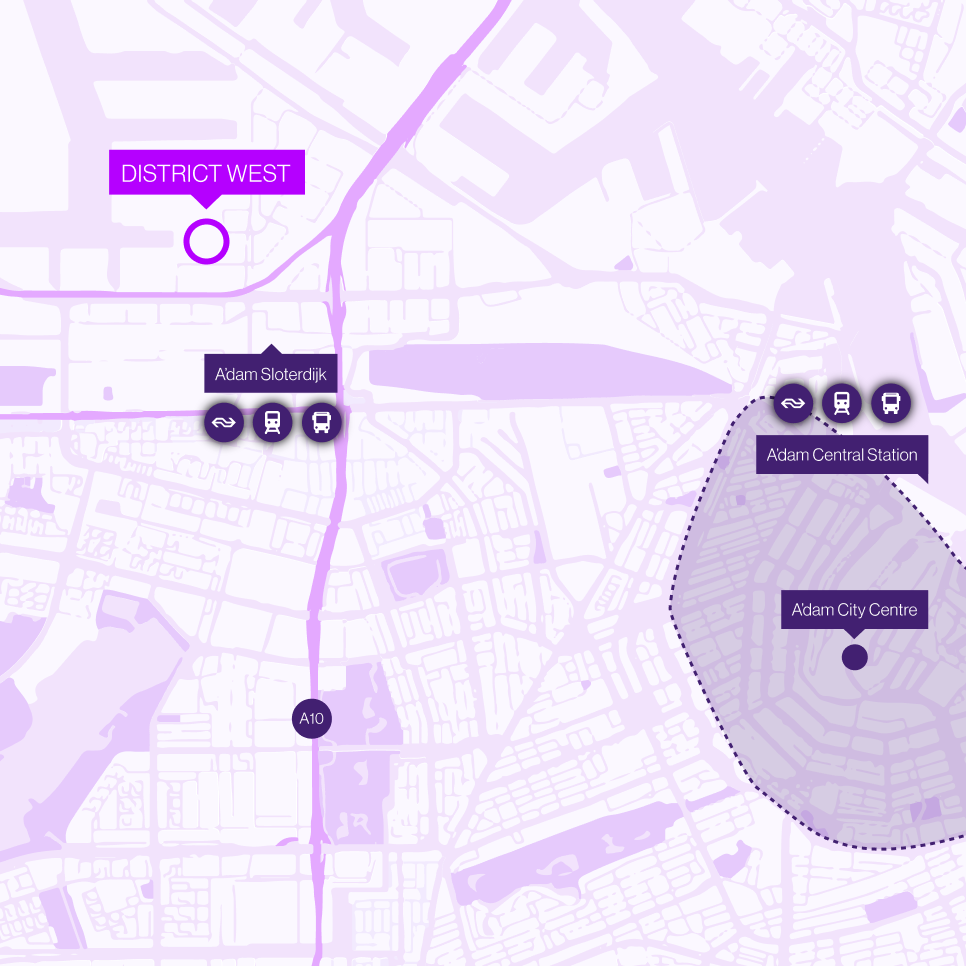 District West
Basisweg 30, 1043 AP Amsterdam
5 minute walk | Sloterdijk Train/subway station
3 minute bike ride | Amsterdam City Centre
16 minute car ride | Schiphol Airport
5 minutes by train | Amsterdam Central Station